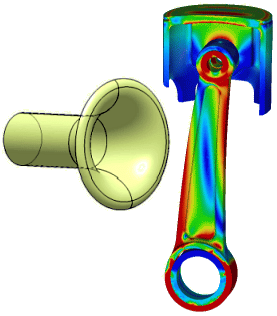 Bimotion 2-stroke software has been commercially available and in professional use since 1991.



Why you should buy Bimotion :

- unique, modern, user friendly and in depth programs
- very fast and efficient design tool
- educational with embedded recommendations
- covers from small scooter 50cc to big bore race 500cc
- lifetime license
- updated on a regular basis
- free updates and support during first 4 years.
- portable, non-hardware dedicated
- 4 new years of maintenance and support can be bought at
any time at 25% of current new price. If you lost the
program or want to update after 4 years then you do not
need to buy it again at full price.

Individual prices are found at the bottom of each page from the menu.